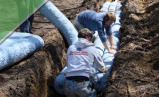 Last Updated: Jun 1, 2020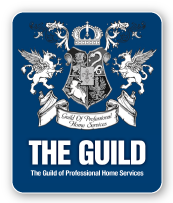 Dependable & Affordable
Septic Systems • Well Drilling • Irrigation
Over 40 Years of Quality Service in Kent & Sussex County Delaware. Licensed & Insured.
Willey & Co specialize in Septic Installations. We do everything possible to ensure our installations meet the test of time. The value we provide in quality and efficiency is second to none.
Supplying water to meet peoples needs is the general purpose of a well. There are also other uses for a well such as returning water into the ground from geothermal heating, using the warmth of the ground water for geothermal heating.
Willey & Co offers the complete Irrigation package system, and we do it with a highly qualified and experienced staff to provide you with quality and efficient irrigation services.
Willey & Co offer Septic Pumping Services to Kent & Sussex County Delaware residents. The best service at the best price!