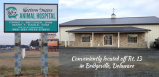 Last Updated: Feb 28, 2020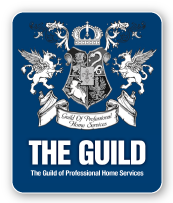 Western Sussex Animal Hospital, Inc. caters to small animals. We focus our care and training on diseases and surgeries of dogs and cats predominately.
To make these services as affordable as possible, Dr. Metzner has priced these procedures and products using a margin-based protocol. This means that the cost to you is determined by the price of the products involved, not on large amounts of management overhead. Craig believes in cutting costs at the top to make veterinary care more affordable for more people.