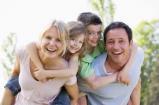 We Offer:
Home Insurance
Auto Insurance
Last Updated: Sep 28, 2020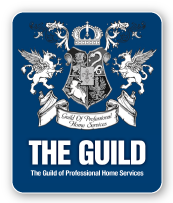 Podmaska Insurance is a more than just a broker of insurance products, as we also have a passion for partnering with our clients in finding the right solutions to match their specific needs and budgets. Throughout Rhode Island, our clients are being matched with products and services that are as unique as they are. Our state is a unique place full of unique people, and we take the time to help you understand and define your needs so we can best meet them.
Whether you are looking for the perfect life insurance plan, options for your car insurance, a health policy that fits your needs, or solutions for your business, we are here to help. And don't forget our specialized policies to protect your home and property from the harsh New England weather changes! With insurance products and services offered in an extensive number of areas, we can be counted on to "go the extra mile" in helping you meet your goals.