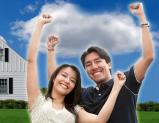 Last Updated: Jun 3, 2020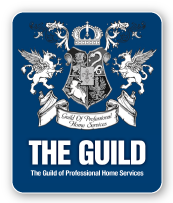 Welcome to Pine Point Realty in Rhinelander, Wisconsin – Home of the HODAG! Located in the heart of Wisconsin's beautiful Northwoods, Pine Point Realty has grown in tandem with Rhinelander and its surrounding communities. Serving the counties of Oneida, Vilas, Lincoln, Langlade, and Forest, we provide a range of brokerage services, specializing in residential properties, recreational properties, commercial properties, and of course... waterfront properties. It is the abundance of woods, water, and wildlife in our area that make it a favorite four-season playground for visitors from all over the world.

Our team of professional Realtors® can assist those buying or selling property. We are proud to be a Member of The Greater Northwoods REALTORS® Association, thus affording us the opportunity to show and sell you all other Real Estate member listings,as well as our own. Those looking to make their Northwoods dream a reality need not look any further than Pine Point Realty. Our qualified, professional Realtors® strive to make everyone who walks into our office feel comfortable and welcomed, and there is spirit of cooperation and mutual respect among our real estate agents that you don't often see in the ultra-competitive business of real estate. Our goal is for our clients and customers to become our friends and neighbors.