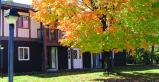 Last Updated: Jun 1, 2020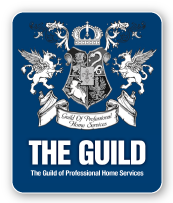 Welcome to Rhinelander Wisconsin's premier rental property service company. Driscoll Property Management LLC, the reliable, honest property management business in the Rhinelander area, specializes in managing residential properties, commercial properties, storage units, and vacation cottages. On the home improvement side they offer to the owner/customer the ability to rehab their rental units interior exterior repairs and remodeling.

Driscoll Property Management company gives their satisfied customers options for their rental properties. Driscoll Property Management offers a full service property management plan which includes snow removal, lawn care, and handy man services. Or they allow their customers to choose which rental properties services they need.

Call Driscoll Property Management company for all your rental management and remodeling needs and let their professional team take the hassle out of investing in commercial properties ... from advertising, to property showings, to tenant screenings, to collecting rents, Driscoll Property Management company can handle it all. And they are committed to protecting your investment at reasonable fees.