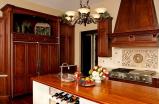 Last Updated: Feb 19, 2020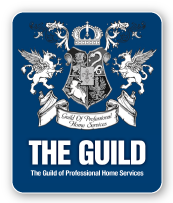 Stone for You provides custom design and installation of stone and tile in homes and businesses.
We have expert craftsman who design, cut, and install materials that last a lifetime. We will work with you to choose the right colors, materials, cuts, and finishes for your project.
Stone for You has two Showrooms, in Rochester and Birmingham, MI, that you can visit to discuss your project. Contact Us to make an appointment.
Stone for You is run by the Dragnea family, and we are committed to providing you the best possible stone and tile work at reasonable prices. It is all that we do and we do it well. We have years of experience and can guide you through the project from deciding what to do, to choosing the materials and finishes, to the custom installation.