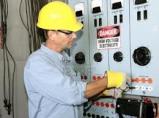 Last Updated: Sep 29, 2020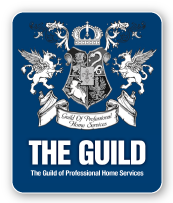 Welcome to Area Electric, Rapid City's Best Electrician in town!
Area Electric is a full-service electrical contractor in Rapid City SD. With years of experience, we deliver fast, reliable and superior residential and commercial electrical services.
Area Electric provides service to homeowners who expect service done right the first time. With multiple licensed, certified and trained electricians and specialty crews, Area Electric can provide routine maintenance and service calls all the way to complex, long-term industrial electrical wiring installation projects.
Call us at 605-202-0565 today for a quote! You won't be disappointed!