We Offer:
Best Inspections and Reports in the Black Hills Area.
Have the best on your side!
CALL TODAY! 209-6766
What if a house fails a home inspection? It's actually impossible for a home to fail a home inspection.
A home inspection is merely the examination of the house, much like a doctor examines a patient.
The main purpose of the inspection is to illustrate the overall health of the home and what repairs are needed.
There is not a pass or fail but rather problems found and overall condition.
Don't hire a looker to just look at your house.
Hire a Professional to inspect your new home.
BLACK HILLS PROFESSIONAL HOME INSPECTIONS llc
Last Updated: May 27, 2018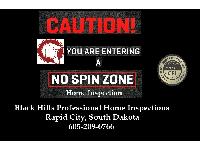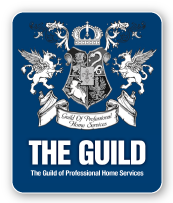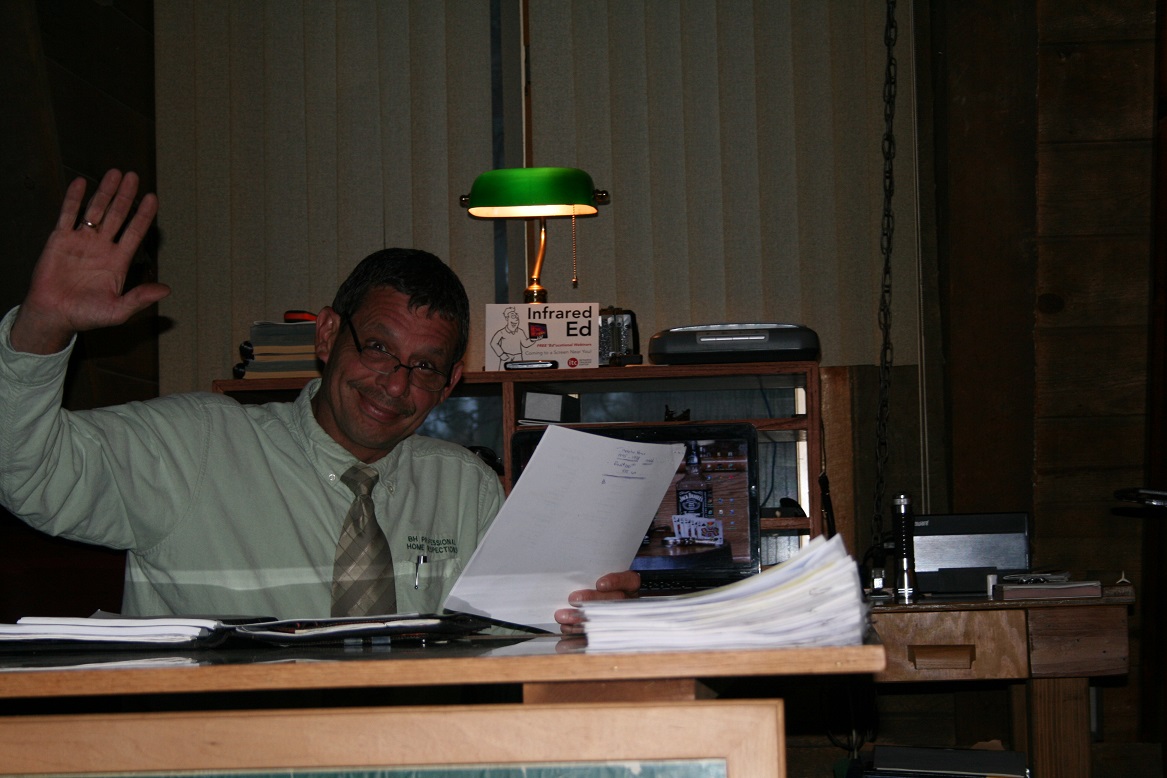 Black Hills Professional Home Inspections
We are here to give the best Property or Home Inspection possible to all of the Black Hills and surrounding areas.
Your family's Safety will always come first.
We follow the InterNachi Code of Ethics on every inspection done and we take our home and property inspections seriously.
Professional is in our name!

We will look out for your best interest when looking at your new home or property and we will never turn a blind eye to the issues that we find.
The clear choice for all of your inspection needs.
Black Hills Professional Home Inspections
Black Hills Thermal Imaging
Residential and Commercial Inspections
Thermal Imaging
Radon Testing
Water Testing