We Offer:
Health Supplements
Dietary Supplements
Nutritional Products
Topical Ointments
Medicated Soaps & Shampoos
Medical Supplies
Last Updated: Mar 18, 2019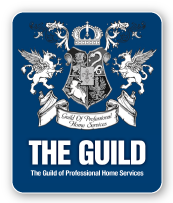 4 Seasons Pharmacy is a down-home drug store that can go toe to toe with the surrounding national pharmacy chains and beat them hands down! The national retail giants cannot compete with the 'down-home' service, helpful staff and personal attention.

This "drug store" carries hard to find items such as Mercurochrome and Sayman Salve, and unique items like Bert's Bees and Tiki Island teas & cake mixes.