Last Updated: Jun 4, 2020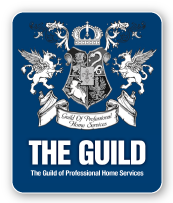 Thanks for visiting our site! We look forward to assisting you in your search for the perfect business that suits your needs. D & D Lawn Care and Landscaping believes we are that business. Our customer service, combined with our pricing, is unmatched by any competitor.
D & D Lawn Care and Landscaping has been serving Prince Edward Island for many years and wants to earn your business. Our loyal customers love our personalized treatment; it keeps them coming back. Please feel free to browse our website. You'll be sure to find what you are looking for.
For more information about our services, and for free estimates, give us a call at 902-628-9210 or 902-626-6467.