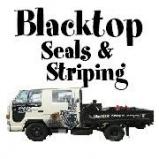 We Offer:
Full Sealing Service
Full Lining Service
Repairs to Sun/ Water Damage
Repairs to Oil/Gas Damage
Last Updated: Sep 24, 2020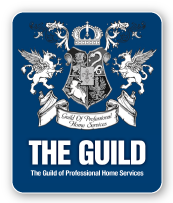 Your driveway is usually the first thing guests see when visiting your home. While providing an aesthetically pleasing look to your home and its surroundings, asphalt driveways also add to the value of your home. It is a known fact that homes with asphalt driveways have a higher value that homes with crushed stone, gravel, or stonedust driveways.
Asphalt driveway paving benefits
There are incredible benefits to paving with asphalt. The value of your home or business will increase with the durability, beauty, safety, and efficiency of an asphalt paved driveway, walkway, sidewalk, or parking lot. Asphalt is cheaper than concrete, asphalt can be re-layered (unlike concrete), and asphalt is less prone to frost heaves. In the winter, driveways or parking lots paved with asphalt make snow removal easy, unlike crushed stone or gravel surfaces.
Call Blacktop Seals & Striping today for asphalt paving!