We Offer:
Pre-Purchase Home Inspections
Listing Inspections
Multi-stage inspections of new home construction and renovations
Last Updated: Sep 26, 2020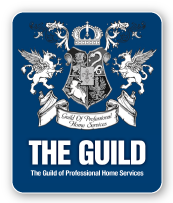 Prime Building Inspections Services is an Ottawa based home inspection business. Our aim is to provide high quality home inspections; we focus on customer care. All inspections are carried out GM, the owner of the company. Georges Masserey is a Professional Engineer (P. Eng) and a Registered Home Inspector (RHI). Georges Masserey, RHI, P. Eng, has been conducting home and building inspections for over 18 years. He has personally conducted over 9,000 building inspections in the Ottawa area since 1991and thousands more pre-construction inspection and surveys in the Montreal area. Georges is fluently bilingual and therefore can conduct the inspections in English or French.