We Offer:
Residential Real Estate
Wills & Notary Services
Title Insurance
Last Updated: Sep 25, 2020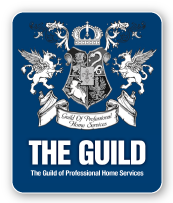 Our growing Toronto area law offices (6 locations to serve you with the same head office location for 18 years) have a staff of 30 with the principal, Stephen H. Shub, LL.B., Barrister and Solicitor, having 36 years experience supervising the processing of more than 52,000 residential real estate transactions in the Greater Toronto area since 1974. Our focus is exclusively on residential real estate closings, title insurance, notary services and wills.
Our services are offered in several languages (as well as English)
LIVE PERSONAL telephone service is typically available to 11pm 7 days per week! We have NO voice mails and NO answering machines and NO answering services (simply live personal service to all clients) since this reflects our unmatched personal service office philosophy.