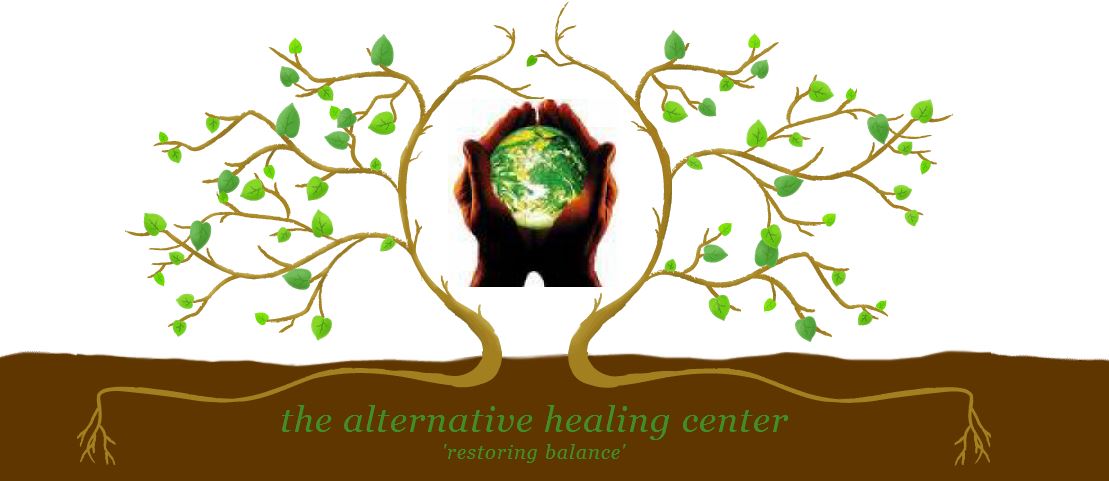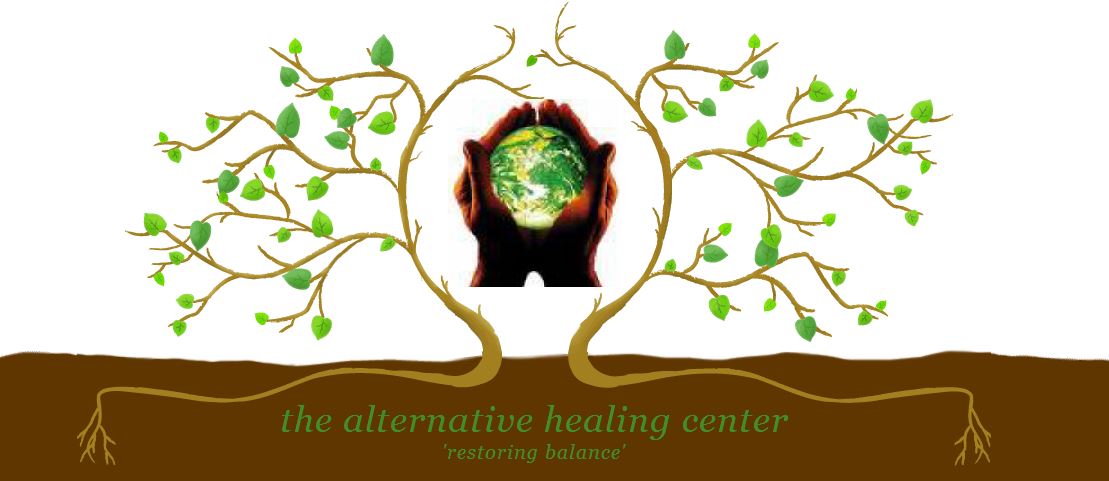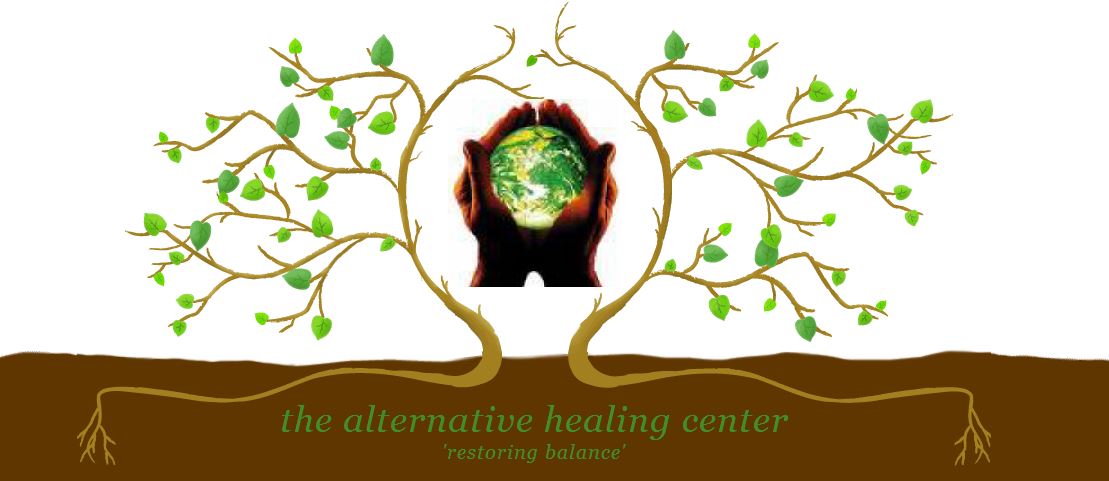 COME & MEET OUR STAFF
Terra has been providing the Morgantown area with massage therapy for over 9 years. She loves helping people to heal and restore their natural balance. She is certified in medical massage and pregnancy massage, and specializes in Polarity and Myofascial Release. Terra feels blessed to work alongside all of the ladies at AHC.

Heather's positive energy is meant as a reminder, to look within and believe in yourself. She found her calling when she discovered healing. She finds comfort in compassion and instills the idea, in each of us, to take time for and to Love our unique selves.

With 10 years experience in the skincare business, Britt offers various holistic skin care treatments with the goals of improved health, happiness, relaxation and positive self image. Her skincare and make-up products are organic, cruelty-free, all-natural and contain pure essential oils and are affordable.

Earth's Gentle Touch, LLC would like to announce our newest member to The Alternative Healing Center, Zane Coss, a Licensed Massage Therapist from Mountain State School of Massage. He has been trained in Deep Tissue, Swedish, and Neuromuscular Massage and has some training in Pregnancy Massage and Hot Stone Massage. Prior to massage school Zane was in the Air Force for four years.

Kerissa Kuis is a Certified Wellness Practitioner, Faith Coach, Inspirational Speaker and the President of the University of Wellness. In addition she is a Certified Personal Trainer and the Fitness Center Director at Lakeview Golf Resort & Spa. Working in many aspects of the fitness and wellness industry has lead her to her current studies at the Institute for Integrative Nutrition. From coaching clients privately and in groups to speaking internationally, she has a broad spectrum view of the wellness industry. She has recently returned to her roots in Morgantown, West Virginia to manifest a vision of bringing cutting edge fitness and wellness workshops, services and professional certifications to the area. Currently her programs are being offered at the Alternative Healing Center, Lakeview Golf Resort and Spa
and other organizations in the area.