We Offer:
Mortgage Consulting
Serving Monogalia and surrounding communities
Last Updated: Aug 14, 2020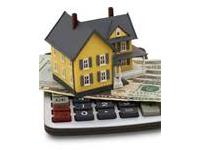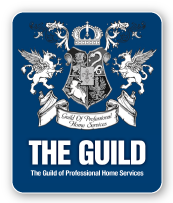 About me...
I joined Huntington with over 15 years of banking experience. Having attended West Virginia Business College and West Virginia School of Banking, I am dedicated to making your banking needs my top priority. Banking is my passion and I assure you that you will receive the highest quality of service. I treat every client like family and am always available for questions or concerns.
Whether you are looking to buy your first home, a second home, refinance, or build, at Huntington we have the right mortgage loan program for you. Please contact me today! I look forward to helping you and your family reach your financial dreams.
We specialize in...
At Huntington, we are committed to giving you the individual attention you deserve. We offer fast, dependable mortgage banking service with a personal approach. This means involvement from the first step to the last – and we work according to your schedule. In addition, you'll benefit from our competitive rates, fast turnaround times and customized mortgage programs. Special programs are available for physicians/residents, first-time homebuyers, and those with slightly impaired credit.
We work with state and local agencies to offer locally-backed financing programs. We're committed to community development in all areas of West Virginia. Call one of our mortgage loan specialists today to discuss programs to fit your financial needs!