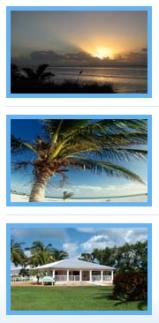 Last Updated: Mar 18, 2019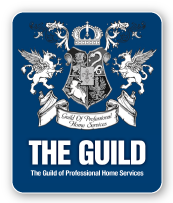 Key Colony Beach Realty, Inc.
1-800-766-5011 / 305-289-0621

Welcome To Key Colony Beach Realty
Key Colony Beach Realty, Inc., a second generation family owned Real Estate Sales Company, has handledFlorida Keys Real Estate properties for sale since 1983. We offer premier waterfront Vacation Rentals in the Florida Keys and real estate sales. Expect to receive a quality of service envied by many. Our secret: "A friendly yet professional service!"
We are located in the middle Florida Keys, nestled within the only living coral reef in the continental U.S. The airport in Marathon, FL welcomes many future friends like you with connecting flights from Miami.
Our area - which includes Marathon, Key Colony Beach, Grassy Key and the rest of the middle Florida Keys - boasts the finest fishing and diving in the Unites States. Swimming with a dolphin, fighting a bonefish on the flats, or parasailing over the royal blue waters of the Atlantic are some of the unique memories that can be made - whether you come for a vacation or make your new home here.