Last Updated: Feb 24, 2020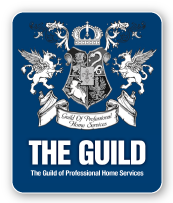 Clover Pup Salon is your all breed grooming facility in Racine, Wisconsin! We cannot wait to meet you and your furry friends! Our grooming staff is excited to see what they can do for you and your dogs. Your dogs will receive extra-special care at our clean, comfortable grooming salon.
We are always accepting new clients, so give us a call to find out how we can pamper your pup!
Summer time is a great time to take your furry friends outdoors and let them play. We have lots of ideas to help keep them feeling their best, and some ideas to help them keep cool during these summer months. Come talk to us and see what we can do for your pup!