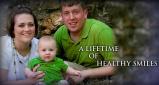 Last Updated: Jun 1, 2020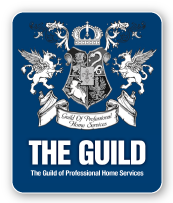 Dr. Steve Baldwin has been serving the Arkansas Cosmetic Dentist community with quality & compassionate Arkansas Cosmetic Dentistry for over 35 years. As a teenager growing up in Hot Springs, Dr. Baldwin already knew he wanted to be an Arkansas Cosmetic dentist. He followed his dream to Baylor University, and he received his Doctor of Medical Dentistry from the University of Louisville at the age of 25.

Dr. Steve Baldwin has earned a reputation for providing thoughtful, personal patient care. Along with his friendly dental team, Dr. Baldwin utilizes the latest technology to help his patients achievea healthy and stunning Arkansas cosmetic dentist million dollar smile.

Dr. Baldwin is a member of the American Dental Association, the Arkansas State Dental Association, and the Academy of General Dentistry. He is a member of the Academy of Implant Dentistry, Garland County Dental Society, and a fellow of the International Congress of Oral Implantologists. If your looking for an incredible Arkansas cosmetic dentist look no further than Dr. Steve Baldwin.