We Offer:
Residential
Commercial
Packing & Storage
Last Updated: Feb 19, 2019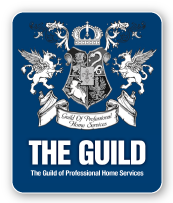 Moving can be a difficult decision, before moving it is best that you look at the many options available for you to move. If selecting a mover, get a least 3 estimates from certified moving companies before making a decision.
A selection of suitable vans for small and large scale moves and relocations. Tips and hints on loading and unloading your van safely and hassel free are available.