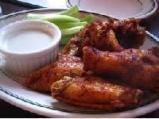 Last Updated: Mar 18, 2019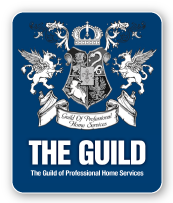 We strive to be more than just a place
to eat. Our goal is for you to relax, enjoy, feel
at home and be part of our family.

In return we hope you'll treat us as your home
away from home and come back often.

We'd like to take this opportunity to thank you
for allowing us the privilege of meeting and serving you.

Please don't be a stranger, and drop in whenever you wish; we are always happy to see you!
We offer a menu with you in mind.