Last Updated: Feb 26, 2020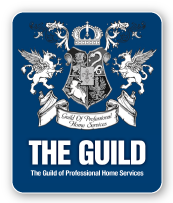 Welcome to Flawless Cleaning
---
Our Story
---
Flawless Clean Up started in March 2015. I started slowly working in Fergus Falls MN at the Kirkbride property. The demolition and restoration taught me things I did not know existed! From lead abatement to tile restoration we were learning it all! Being a part of new construction teaches life long skills everyday. You see how many people contribute to each job by doing what they love.
After becoming familiar with commercial jobs we started working with custom home builders! A hole in the ground transformed into someones dream house with a touch of passion from each contractor. I like to imagine what goes through the homebuilders mind when they see the finished product for the first time. I want them to feel a sense of accomplishment and appreciation. Then I imagine how excited the buyers must be to make this house their home.
We have met some wonderful people over the years and become know in the community. We currently clean residential homes, commercial properties and do business with: Bachmeier Custom Homes, Monarch Homes, R & M Properties, GRL Custom Homes, Spire Custom Homes, Luxury Designs, Keller Williams, and others around the FM area.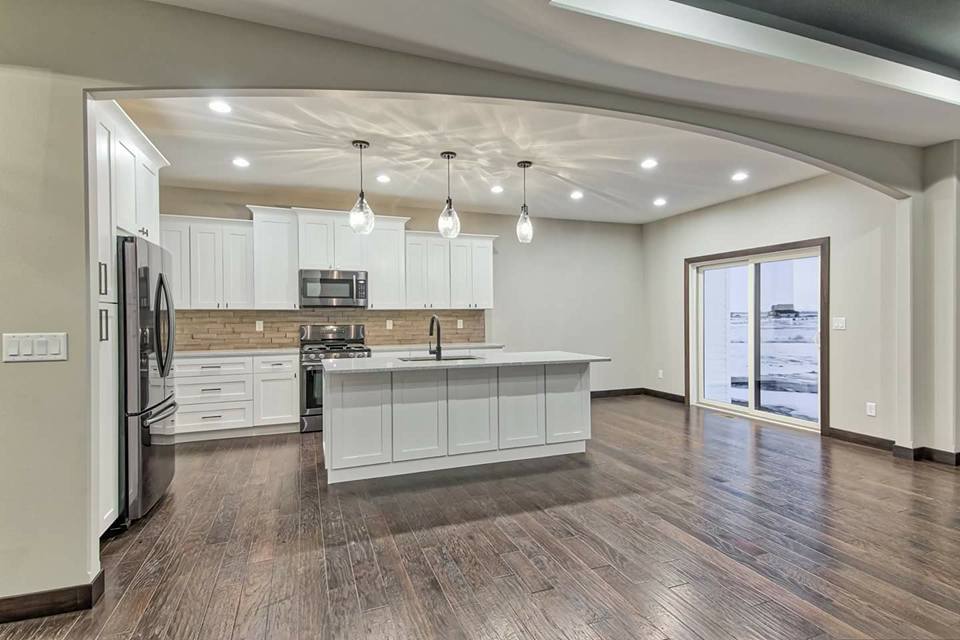 Our skills have expanded over the years! We were able to stage a model home for the Spring Parade Of Homes. We have learned new tricks when it comes to finish trim work, face painting, and filling nail holes.
My drive comes from the customers reaction. I want them to feel the "WOW" factor! I like walking out knowing I did my very best and feel excited to show off the hard work. I want our customers to remember that Flawless will always go the extra mile and appreciate the little things we do to create the big picture.
At the end of the day my goal is to do my best. To be honest and fair to my customers and employees. To accept new challenges and prove there is nothing we won't try to do! To always feel proud of what my company represents and the people that represent me!