We Offer:
•Friendly Staff
•General Dentistry
•Emergency Exams
Last Updated: Jan 23, 2019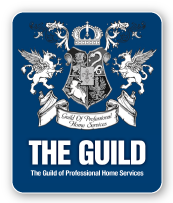 Dr. David M. White, a native of northern Nevada, graduated from Wooster High School. He attended the University of Nevada, Reno and later attended the University of Michigan School of Dentistry. He is the son of a medical provider and an educator. Upon receiving his credentials in dentistry, Dr. White moved back to Nevada to serve the northern Nevada area. Currently he practices dentistry in Reno and Elko.


Dr. White is firmly committed to raising the standards for education throughout the state of Nevada, and feels this is among his life works. Dr. White is currently a faculty member at the University of Las Vegas and the Director for the University of Nevada, Reno Pre-dental Society, which exhibits his passion for educating and mentoring future leaders in northern Nevada. Dr. White has helped over 60 students become accepted to dental schools throughout the country. As some of these students begin to graduate, Dr. White continues to mentor the students in their early careers as dentists.