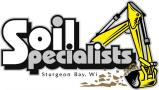 Last Updated: Jun 3, 2020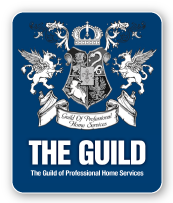 Serving the Door & Kewaunee County
Areas for over 30 years!
Completing your commercial, residential and industiral
excavation jobs since June 9th, 1980, Soil Specialists is a
locally owned and operated family business.

Complete Excavating Services:

Basements
Sewer & Water Laterals
Driveways
Demotiton
Ponds
Backhoe/Skidsteer/Bulldozer Work
Septic Systems
Emergency Repairs
Storm Sewers
Backyard Drains
Downspout Receivers
Manholes
Catch Basins
Mound Systems
Septic Drainage Systems
Sand, Gravel, Fill, Stone, Topsoil, etc.