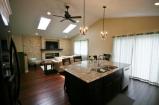 Last Updated: Aug 6, 2020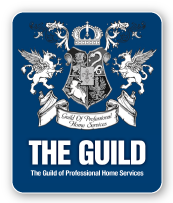 If you are looking for general contractors in Madison, WI, Washa Construction can certainly help with your project. Washa Construction can handle your remodeling design to make sure the completed project is exactly what you are looking for.
We will work with you to find the best solution to your remodeling project with complete drawings and smooth execution with our construction team. We are dedicated to completing your project on time and within budget.
We specialize in Residential Remodeling, Commercial Remodeling, and Remodeling Design in Madison, WI and the surrounding areas. Call us today to learn more about how Washa Construction can help with your project.