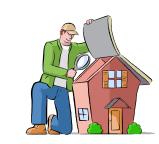 Last Updated: Jun 1, 2020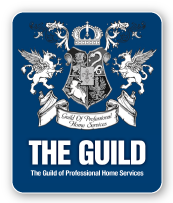 The key attributes to look for in finding the best home inspection company is a combination of experience, education, certification and insurance.

Since the buying or selling of a home can be a daunting or traumatic experience, having a professional home inspection from the leading home inspection company will provide peace of mind.

Arkavalley is a leading home inspection empowers the potential buyer or seller with important and critical knowledge pertaining to that home. If knowledge is power, then every home that is being offered up for sale or being purchased should include have a certified home inspection conducted by arkavelley, the leading home inspection company to empower you with this knowledge before engaging in this very important real estate transaction.