Last Updated: Jul 5, 2020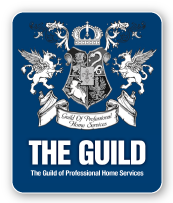 Here at Crysler's Pest Control we believe everyone deserves an Honest Affordable Pest Control Service. Located in Central Texas we service all the surrounding communities.

Crysler's Pest Control pest control program has been created to provide you the most effective and risk reduced control of unwanted pests. We use the most advanced pest control products on the market to provide you with the best results.