We Offer:
Last Updated: Sep 25, 2020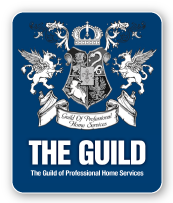 GreatFlorida Insurance is a network of independent, franchised insurance agents* located throughout Florida. With over 100 offices across Florida we are dedicated to providing professional service and affordable insurance.
Since 1991 we have been saving customers across Florida money on their Homeowners & Auto Insurance. We are also your one stop shopping source for Boat, Motorcycle, Renters, Commercial or Umbrella insurance coverage.
Today it's more important than ever to make informed decisions about all your insurance needs. Your personal GreatFlorida Insurance agent is there to help you every step of the way.
Call or come in today and see the difference that a GreatFlorida Insurance Agentmakes.