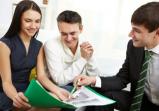 Last Updated: Sep 25, 2020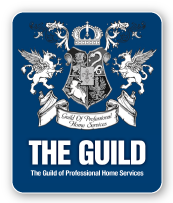 Cape Coral Mortgage has been in Florida for 15 years with over 100 years combined experience in the mortgage industry. Our team has vast experience in all phases of mortgage lending.
At Cape Coral Mortgage, we are different. You need someone you can trust when you are making the biggest financial decision of your life. You need someone who has been around for a long time and has weathered the storm. A company who has people you can meet with, look in the eye and get the truth from. You need experienced professionals who will walk you through the process one step at a time so you are comfortable and aware of everything that is happening. A company who will help you get the best program and rates based on your unique financial situation and help you plan the best approach in moving into a new home of your dreams or keeping the home you are in now.
Cape Coral Mortgage Inc has a team of 'in house processing" therefore we have CONTROL of closing your loan since all closing dates are 'time sensitive'. Most other companies subcontract their processing out of state therefore losing "your personal" information. At Cape Coral Mortgage you talk directly to your loan processor which will stop delays in the closing process that could cost you your dream home and your deposit.