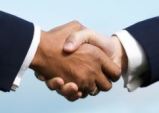 Last Updated: Oct 20, 2020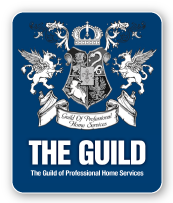 Welcome to Prism Title Midwest, LLC
Our mission is to help your company reach its greatest potential by being your strategic partner for all real estate transactions. Prism Title achieves greater efficiency and delivers exceptional service because of our cutting-edge technology, depth of experience, and rapid production turn times. These characteristics set us apart from other title companies.
Although Prism Title has grown swiftly since its inception in 2007, our dedication to our clients is steadfast. Prism Title realizes that our business is a reflection on your business; therefore, Prism Title is committed to using industry best practices to accurately, efficiently, and consistently close real estate transactions right the first time, and every time.
We recognize our clients have a choice in partners, and we are honored that our clients choose to partner with Prism Title. In order to earn and maintain that relationship, our devoted and experienced team of title professionals works diligently to deliver best-in-class services with every transaction.
---