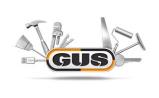 Last Updated: May 26, 2020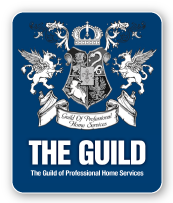 ABOUT GUS
---
GUS is Quebec's largest network of damage restoration professionals and has operated through Canada since 2008.
GUS was founded in 1991 by Quebec City area entrepreneurs Doris Landry and Louise Larochelle. Over the years it forged a solid gold reputation and credibility among insurance companies with its full line of innovative damage restoration services.
Today GUS boasts more than 240 franchises in six provinces and employs close to 3,000 people and is co-owned by the founders' son and President René-Charles Landry and VP Business Development Pierre Bédard.
---
OUR MISSION
In partnership with property and casualty insurance stakeholders, GUS develops and provides complete, cutting-edge damage restoration services through its franchise network for the betterment of those who have experienced damage to their property.