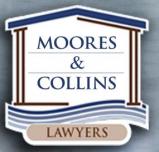 Last Updated: Sep 29, 2020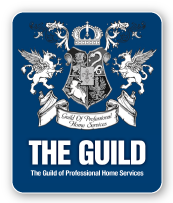 MOORES & COLLINS
Competent, Speedy and Efficient Legal Services
Wide Range of Clients both Locally and Province-wide
At Moore & Collins, we provide the prompt, high quality, efficient service necessary to meet our clients' needs and concerns. We provide this service in a friendly and personal, yet professional atmosphere.

It is important to us that our clients understand all aspects of their transaction. Accordingly, we believe in our lawyers meeting directly with their clients in order to fully explain the transaction in layman's terms.

Are you looking for a lawyer with solid experience? Are you looking for a law firm with stability and a long history of effectively representing its clients? Are you concerned about a legal matter important to you and your family or business?

"QUALITY SERVICE AT AFFORDABLE PRICES"