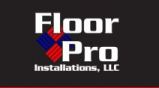 Last Updated: Feb 23, 2020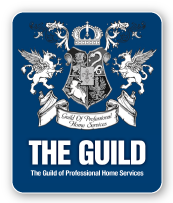 Has the carpeting in your home become worn down and threadbare? Then have it replaced with new, lush carpets installed by the pros at Floor Pro Installations LLC. You can choose from a wide selection of colors, designs, and styles to suit any room. All our premium carpets are made from the highest quality materials. Both residential and commercial carpet installation services are available.
Our carpeting is made by some of the top name brands, including:
DreamWeaver

Forever

Heartland

Mohawk

Plantation

Shaw

Smart Transformations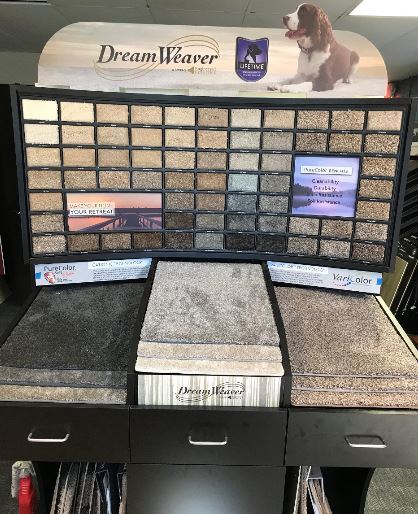 If you want a classic look for your home, you can't go wrong with hardwood flooring installed by Floor Pro Installations LLC. Our quality wood floors are made by the best brand names around, such as Bruce, Mercier, and Shaw. Select from an outstanding array of beautiful solid, engineered, or exotic wood and find the design that suits you best.