Last Updated: Sep 28, 2020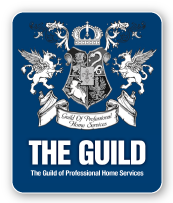 Southern Home Inspection Plus is focused on providing high-quality service and customer satisfaction - we will do everything we can to meet your expectations.
Your Home is possibly the largest investment you will ever make. Southern will help you better understand the home and it's components. Your safety and security is our business.
Our mission is to help you understand the physical condition of the home.
Throughout our inspection we will help educate you and evaluate the home on safety and performance. Creating a positive experience and peace of mind.