Last Updated: Sep 28, 2020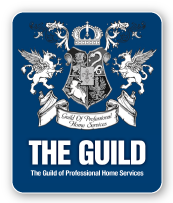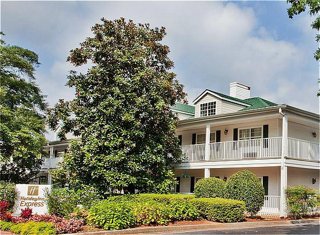 Fayetteville, GA Hotel's Free Hot Breakfast is Top-Notch


Built as a replica of the historic 1908 Burke Hotel, the Holiday Inn Express® Hotel in Fayetteville located in the historic downtown square offers a unique experience unlike other hotels near downtown Atlanta. We're conveniently close to major attractions, businesses, and Atlanta Hartsfield Int'l Airport (ATL).


Enjoy easy access to attractions like Atlanta Motor Speedway, Turner Field, and the Georgia Dome without the fuss of downtown Atlanta when you stay in Fayetteville, GA. Our hotel's location is near the Dixieland Fun Park and Villages Amphitheater.


There's golfing at The Links Golf Club and shopping at South Lake Mall, The Avenue, and Fayette Pavillion Mall. Visiting sports teams know we're close to McCurry Park, Kiwanis Fields, Whitewater school, and Fayette County High School in Fayetteville, GA.


Our hotel's location near downtown Atlanta, the Georgia International Convention Center, Fayette County Medical Center, Emory University, and CNN makes us an ideal choice for business travelers who love our 24-hour Business Center and free high-speed Internet access. The 3,200-sq ft Magnolia Garden & Gazebo is ideal for weddings.