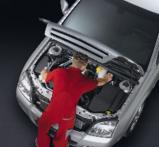 Last Updated: Aug 19, 2019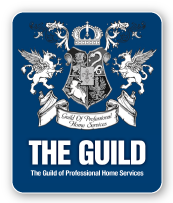 Did something take a bit out of your vehicle? We're the guys that bite 'em back and get you on the road again. Bulldog Auto Repair LLC takes care of all your auto repair needs. We've got all that your car or truck needs to get you going fast. Our services are reliable, to the point and we will never sell you on something you don't need.

Our auto repair services include brakes, oil change, tire replacement, engine repair, diesel repair, diagnostics, suspension service, maintenance, AC repair, transmission service, air filter, fluids, rotations, balancing, radiator service, belts, and anything else under the hood. And our auto repair shop only carries the best products for your vehicle including Napa Auto Parts, Amsoil Products, Mastercraft Tires, Goodyear, and Firestone.

Since 2007 Bulldog Auto Repair LLC in Ashland, WI has been here for all your auto repair needs. When you need a garage you can trust with the tools to get the job done and the experience and know-how to do the job right, you need Bulldog. Why go anywhere else? Give us a call at 715-682-2616 to schedule your next appointment today!