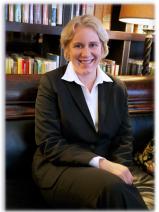 Last Updated: Jul 14, 2020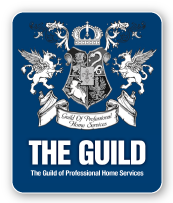 Real Estate Law We seek to make this often exciting, but stressful property transaction as smooth as possible for our clients. We can handle your property purchase or sale from title search to closing. We can provide title search results before an offer of purchase is made. We review all property documents to ensure legal restrictions and regulations have been fully met and all issues have been settled.
Estate Planning : Wills, Trusts, Power of Attorney We help our clients navigate the complex state and federal statues to reflect their vision of how personal or family assets will one day be dispersed. We prepare and register legally binding documents and provide related services to facilitate a satisfying experience.
Business Law and Small Business Development Our focus is on local, small businesses both at start-up and in continuing development. We encourage entrepreneurship and innovative solutions to all facets of your business from initial formation to contracts, purchases, sales, succession of ownership, intellectual property, and litigation/settlement of disputes.
Custom Services - we know life can be complicated!
· Free initial 30 minute consultation
· Commitment to timely response to communications
· Flexible payment options
· Secure client portal for 24/7 access to documents and records