Last Updated: Jul 14, 2020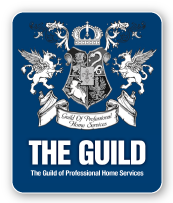 If you're looking for something fresh, exciting, trendy,
unique, fun, YOU... call Stacy Francis Photography
to schedule your consultation today!


All portrait sessions start with a consultation to help
answer any questions you may have, discuss clothing
and location options. A parent must be
present during the consultation.


While traditional studios may charge you for
additional clothing, backdrop and location
changes Stacy Francis Photography
prefers keeping it simple.


Our portrait session fee covers multiple
locations and clothing changes.


Every portrait session is tailored to YOU!


We strive to create portraits that reflect
who you are, mixing in a bit of classic
for each and everyone.