Last Updated: Oct 30, 2020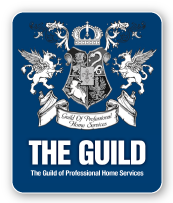 When life gets to busy and you cannot fulfill all of life's demands, I can assist you to get them accomplished in a timely manner.

With people often wishing for more time in a day, while trying to balance their work life schedule, a personal concierge can become your on call personal assistant.

I think there are many people who fall into one or two categories.

Either they are in a position where they have come to a point in their life where it is difficult for them to get these things done, or maybe they are not a mobile as they once were, maybe transportation's is an issue for them and therefore having someone that can assist them with some of these errands is really a matter of necessity.

There's also the people who would simply like more time, and with their so hectic work schedules and everything else, that having a personal concierge allows them to dedicate more time to things that they find more important as, family, friends, and or leisure time.