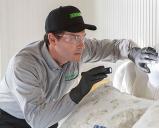 Last Updated: Oct 30, 2020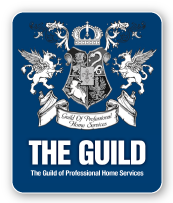 Orkin Canada – Pest Control
Home Pest Protection and Commercial Pest Management in Canada
How do we protect our customers from millions of pests each year? It's simple – we have over 100 years of experience in pest control. Our highly trained and certified pest control experts can help you get rid of pests at home or your workplace today! Our service is backed by an exceptional quality assurance program, a team of experts, and comprehensive documentation of our findings and service, all of which guarantees that our pest control service meets our high-quality standards — and yours.
Call 800-800-6754 for a free estimate.
Find your local branch by clicking on the map below.
- See more at: http://www.orkincanada.ca/#sthash.oFYgHQPo.dpuf