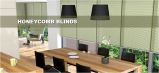 Last Updated: Oct 30, 2020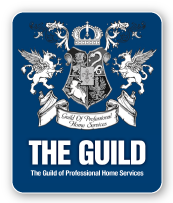 Dress your windows with NOVO BLINDS
Have you ever wondered what makes the place we live in special? The climate of our house or apartment is affected by every detail. The interior decor is a reflection of our taste and preferences.
What's more - people judge us on the basis of the space we live in. Curtains or blinds? The pastels or bold colors? See how well we at Novo blinds can decorate your windows. A person visiting our home for the first time often draws attention to the things that we don't normally see. If you want to give a personal touch to a room, while also feeling comfortable in it, you don't have to spend a fortune on statues or paintings of famous painters. Just give a call to Novo Blinds. We can satisfy all that with our décor window fashion products.