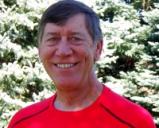 Last Updated: Nov 27, 2020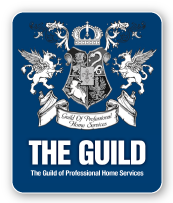 South Central Wisconsin Home Inspections
My name is Dan Curtin of Highview Inspections. I am a Wisconsin licensed and INTERNACHI certified home inspector, and it would be my honor to inspect your next home.
Throughout your search for the right home inspector you may find a wide variety of equipment, experience, or qualifications of the individual inspector. The best home inspector for you however, will most likely rely upon the inspector's efforts. A thorough home inspection takes work, a lot of work. I take pride in my work. Inspecting your next home would be my honor and I can guarantee you my very best effort.

Although it's not required, I do encourage all my clients to take part in the inspection. I will work around your schedule to make sure you can be present during the inspection. Buying a home is most likely the biggest investment of your life. I want to help you understand how to protect and manage this investment.

Through the inspection you will be educated on how to protect your appliances, as well as everything in and around the foundation, and all the way up to the chimney on the roof. As a former roofer and home builder, I'm not afraid of getting dirty. You can expect me to closely investigate any crawl spaces as well as roofs and attics. I look forward to exploring your next home with you.
Call me for your home inspection.
Serving Dane, Sauk, Juneau, Adams, Marquette, Richland and Columbia counties.
Bringing a lifetime of construction experience to your home inspection.