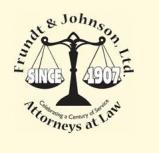 Last Updated: Mar 6, 2021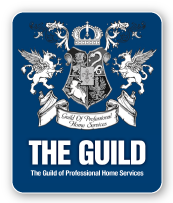 "Celebrating a Century of Service"
We are proud to be a small town law firm. We were established in 1907 and we trace our southern Minnesota roots through four generations of general practice as a full service law firm.
Naturally, we are intimately acquainted with the needs and issues of the region. With four attorneys, we are able to provide the experience that makes us shine as general practitioners. In addition, each attorney has concentrated his practice in certain areas of the law, providing a broad range of expertise, including a Real Property Law Specialist certified by the Minnesota State Bar Association. We are prepared to be aggressive advocates for our clients!
1n 1907, the firm provided a keen legal mind and a set of law books. Today, we offer the same services that the "big firm in the big city" does. We also offer the spirit, commitment and personal service that comes from roots sunk into southern Minnesota for nearly a century.