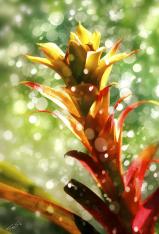 Last Updated: Oct 4, 2023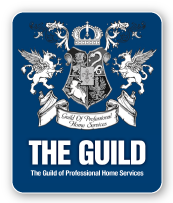 Fine Art Photography


Also called "decor photography", fine art photography is increasingly becoming more popular as a choice for wall decor.

"I capture beautiful land and seascapes for the purpose of producing them as fine art photography. I also work with my clients to photograph unique subject matter to fit their decor."

With our excellent printing capabilities within the Art Studio, we can print small or large formats to fit your space or budget and display Trinidad's beauty. All prints use Giclee Archival inks which has a lightfastness rating of 200 years indoors! In other words, it will NEVER FADE!

"One of the magnificent things about photography is that we can capture ART with the least expected and unplanned moments." ​
​
Art is everywhere, if you look for it!!​​​