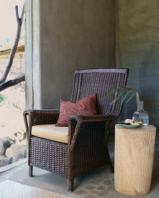 We Offer:
Home Sales
Home Purchases
Commercial Properties
Last Updated: Oct 29, 2020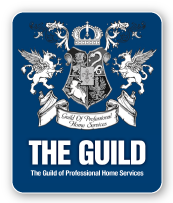 Service without Pressure
It only takes 96 hours of training to get a real estate license. We not only offer many years of experience, but continue with over fifty hours of additional education each year. We use our background to assure you that you have the best Agents to get you the right home at the right price and the terms that best meet your needs.

If you are considering buying or selling a home or would just like to have additional information about real estate in your area, please don't hesitate to call or e-mail us. We are pleased to assist you without any pressure or obligation.

If you are considering buying or selling real estate in another area, drop us a note and we will be pleased to recommend a CRS agent in your area.
Why settle for less in an agent?