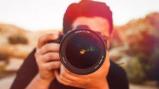 Last Updated: May 8, 2021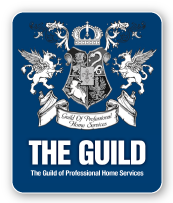 Award winning photographer covering weddings, engagements, head shots etc. located in the Toronto area with twenty-five years experience.
Having a New Year's party? Want pics with everyone dressed up to the nines? Call me! I come to your house to capture the exact look you want.
Have you seen the new layout of my website? Check it out today!