Last Updated: Oct 21, 2021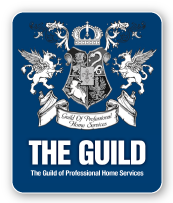 Buying or Selling a Home?
Buying a house is an exciting experience. However, it's also a challenging one. Before making the decision to buy, it's essential that you understand the condition of your prospective new home. This is where a home inspection comes in handy.
What is a Home Inspection?
A Home Inspection is a professional, objective, visual examination of the condition of a home/property. For a buyer entering the marketplace it is a way to gain valuable information about their potential investment. It should help to determine whether there are any deficiencies that may indicate major defects or systems at the time of purchase.