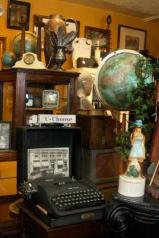 We Offer:
7000 Square Foot Retail Store
Estate Auctions
Business Liquidation
We Buy Gold Top Dollar!
Last Updated: Mar 4, 2021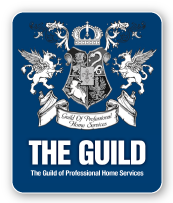 Come explore! Toys from decades past. Funky lamps. Glassware. All sorts of antiques and collectibles await at The Gordon St. Emporium. You never know what treasures you'll find. So come in and check out what's in the store.