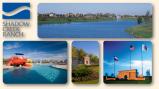 We Offer:
New Homes
Listings
Commercial
Confidential Meetings
Last Updated: Mar 4, 2021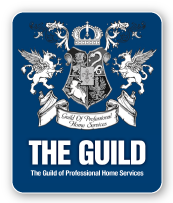 Welcome! You are visiting the premier real estate web site for Houston's South area! We service the greater Houston area, with a focus on Shadow Creek Ranch, Pearland and the 288 Corridor.
Whether you have a home to sell or you are looking for a new home or a previously owned home, we have more than 30 qualified Realtors available to listen and assist you with your real estate needs.
We have offices in the Shadow Creek Ranch Visitor Center and starting on July 30th we will also be located in the new Pearland Town Center mall in the guest services center adjacent to the Events Pavilion across from the fountain at the center of the mall. Listing with Shadow Creek Ranch Realty wil expose your home to 15 milion people a year visiting the mall.