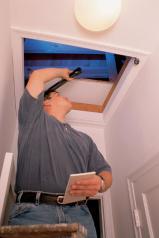 We Offer:
Roofing
Exterior finishes
Windows and doors
Garages and carports
Structure and foundation
Plumbing system
Last Updated: Mar 4, 2021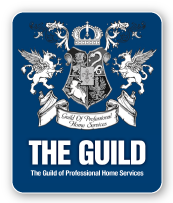 With a reputation for thoroughness and reliability, our inspectors are qualified to assist you with all your inspection needs. We bring to you integrity, professionalism and the training required to complete the job.
Your understanding of the inspection findings is critical to our goal of providing the best customer service available. We encourage you to meet with the inspector at the conclusion of the inspection process to receive a complete consultation and valuable orientation to the property and its systems.