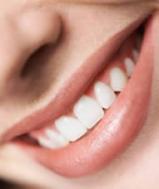 We Offer:
General and Cosmetic Dentistry
Whitening - take home kits, or in the office!
A Spa Environment - appealing to the senses
Customized Facials
Waxing/Brow Tinting
Skin Growth Removal
Full Body Massages
PHYSIODERMIE Products
Last Updated: Mar 4, 2021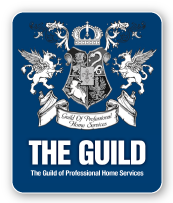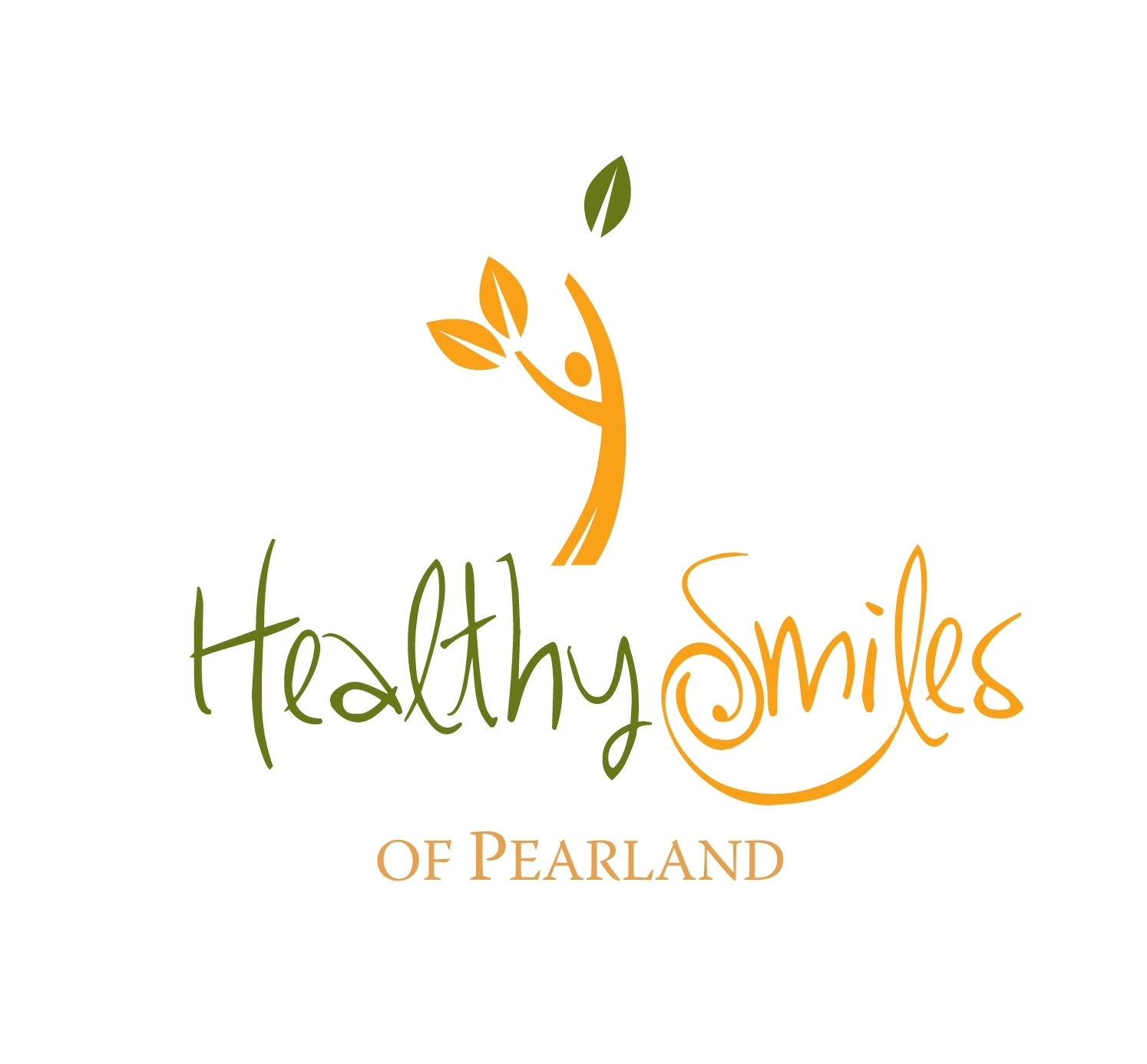 At Healthy Smiles of Pearland we offer a personalized, patient-oriented approach that brings individual wellness and dentistry together in a contemporary organic ambiance. Our dental spa offers a unique experience for our patients with our state-of the art equipment, serene, relaxing ambiance and friendly staff. We strive to enhance the quality of our patients' lifestyle with the variety of services that we provide.
We reserve one hour with Dr. Casquete for your first visit to our office. You will have a comprehensive oral exam, with a full series of x-rays, accompanied by evaluation of the soft and hard tissue of the head and neck. All of your questions and concerns will be addressed with Dr. Casquete or one of our team members. As a courtesy to our patients with dental insurance, we will help determine the coverage and benefits that you have available.
Our warm and friendly dental team includes a licensed massage therapist as well as a licensed esthetician. We offer you quality dental care, plus soothing massage therapy and rejuvenating skin care services. Dr. Casquete believes in treating not just the areas of the mouth, but you- as an entire individual.
Better living through dentistry...
...because you deserve it!